Latest

Editorial

Customers

Product

Guides
How to Pick a Preschool During a Pandemic
The task of finding high quality childcare can be a daunting one. There is no one perfect option, so how do you choose? Parents have to weigh out different factors and often have to find a balance between their personal resources and what is best for their child. And in the middle of a global pandemic, health and safety needs for the child and family have become one of the highest priorities. In this article you'll find a framework for assessing childcare options in this new world by learning how to identify the indicators of a high quality and well-suited program for you and your family.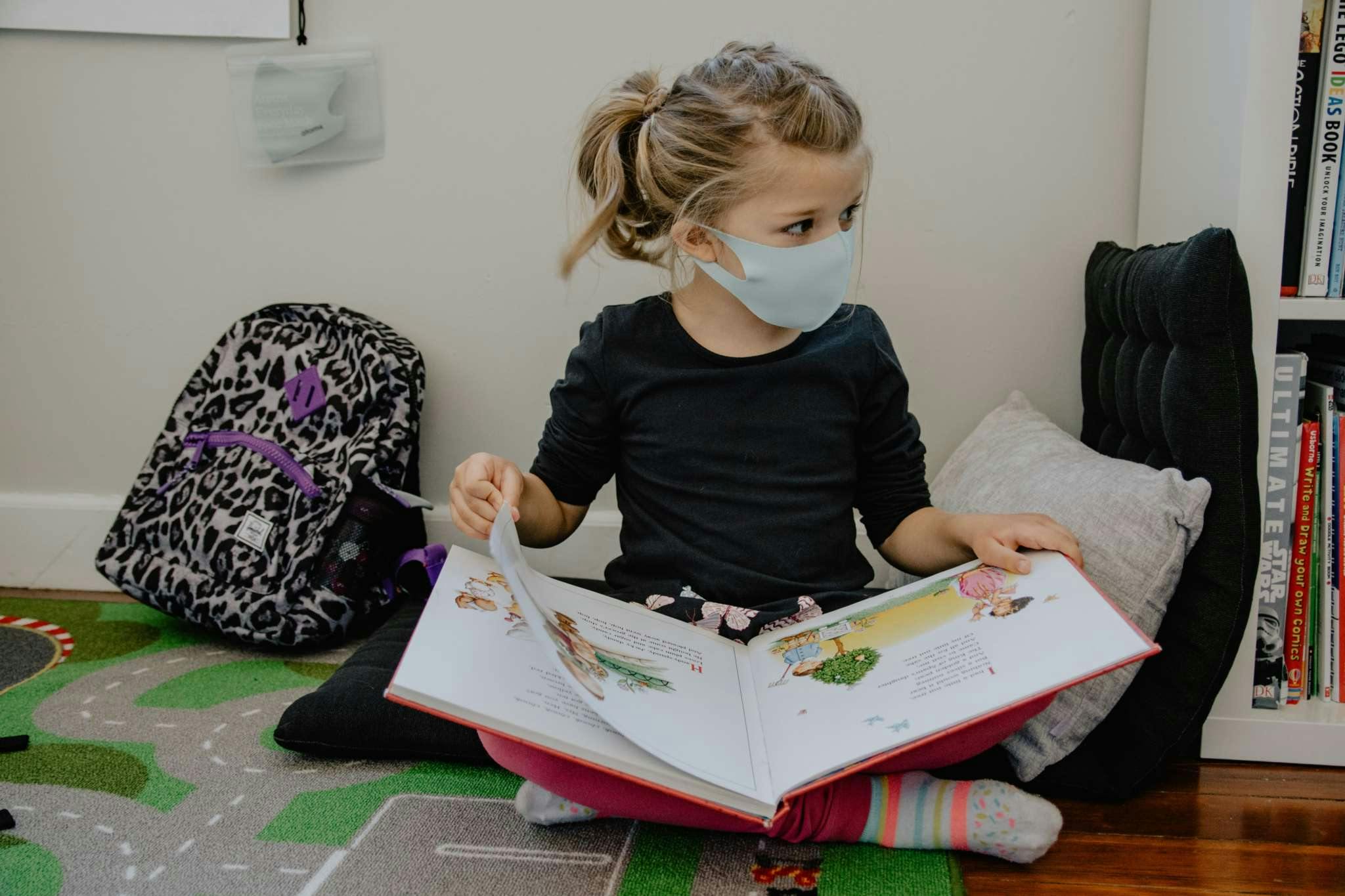 Health and Safety Protocols
CPR and First Aid Training: Read over the school's protocols for keeping children healthy and safe. At a minimum, all teachers and staff should be trained in pediatric CPR and First Aid.
Touchless Sign In and Out: Drop off and pick up can be one of the most crucial times for preventing the spread of illnesses within the school. With parents and kids alike gathering in the same place it can be a high risk environment, especially if all parents are using the same pen to sign their children out. Organized protocols and features like touchless sign in can help reduce the risk of transmission at drop off and pick up. 
Washing Hands Frequently: The childcare center should mandate that all children and teachers wash their hands upon entry and frequently throughout the day. This helps not only to curb the spread of disease; it also helps set up healthy habits for young children.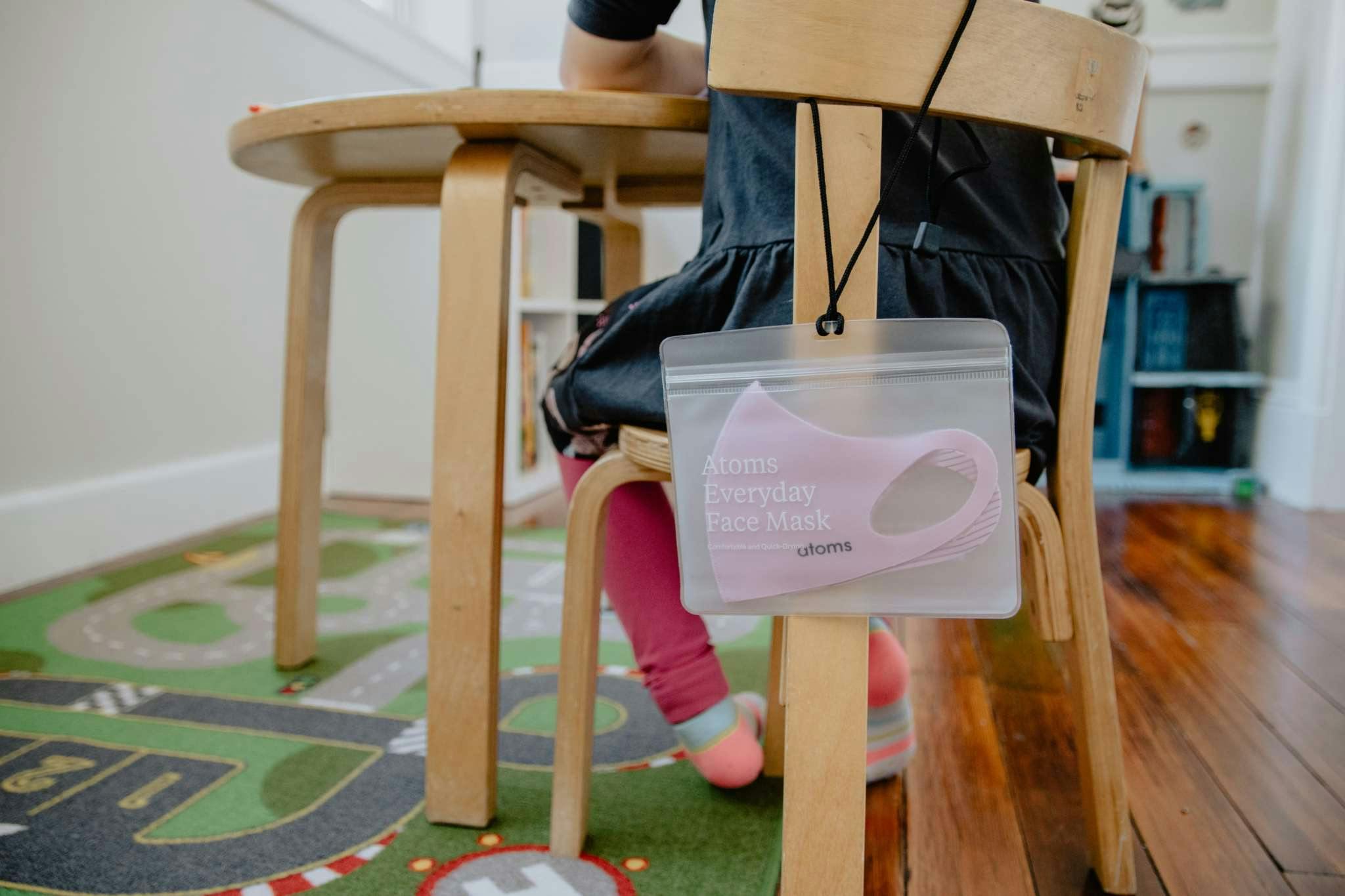 Teacher Qualifications
Education: What level of education does the center require of its teachers? The credentials required to work with children vary by state. In California, for example, childcare workers only need to have completed 12 units in early childhood education. However, quality of childcare has consistently been linked to higher levels of education. At a minimum, teachers should have an AA or BA degree in early childhood education or child development.
Ongoing Professional Development: Ask what the program does for professional development. It should be consistent, with some form of follow up to ensure faculty are implementing best practices. It should also include some form of annual teacher evaluation.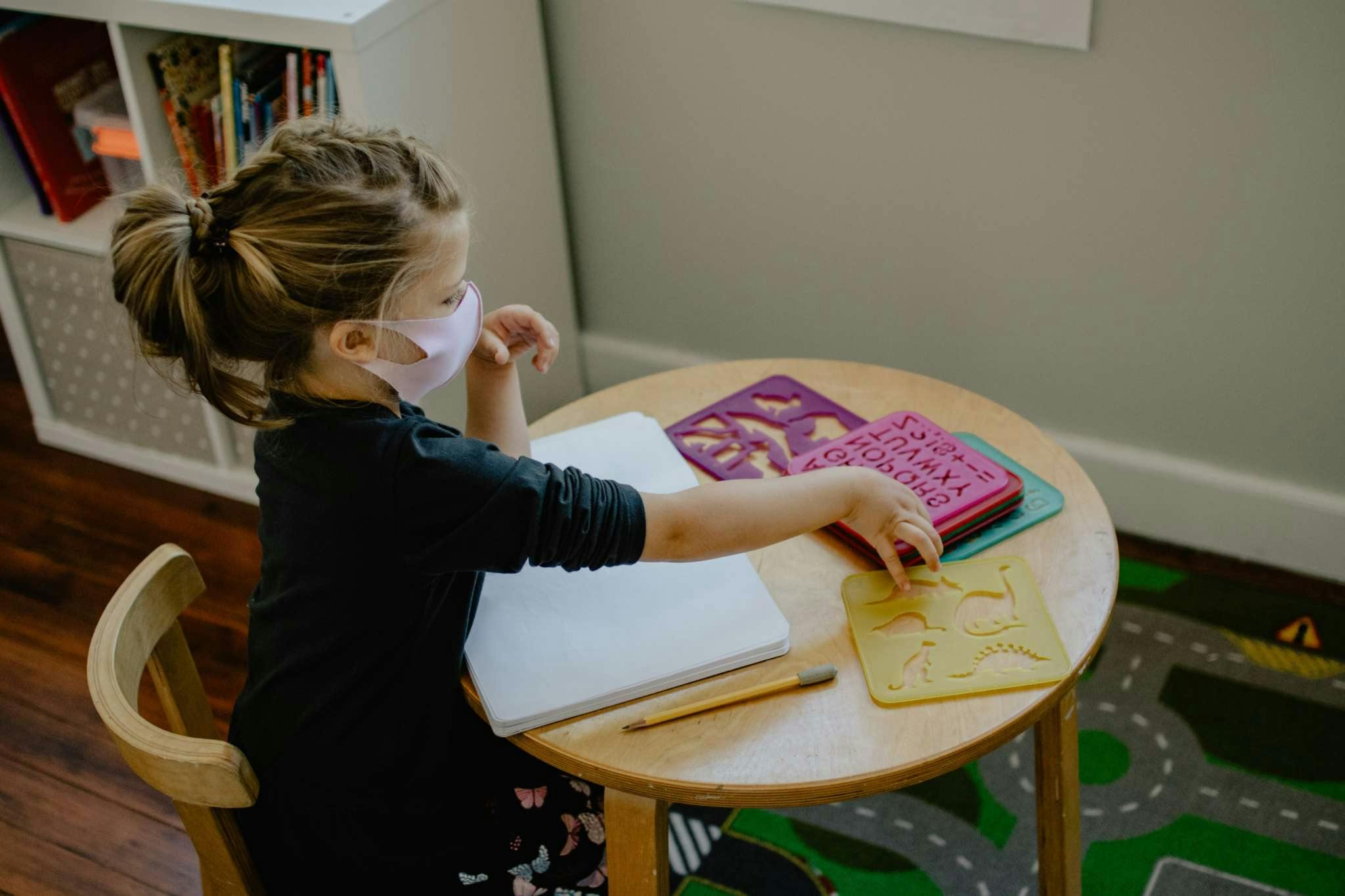 Facilities and Operations
Tour!!!: Never pay for a program before you have had an opportunity to see it in action. Always take the time to tour the facility while it is operating, even if this is just over Facetime with the director. The true test of a program is to see what the school looks like when it is in session. Look for how many children are on a playground at the same time and if rooms get cleaned right after meals. Check to see the cleanliness of the bathroom and if soap and water are easily available to the children.
Ratios: A high-quality program will have excellent student-teacher ratios. Ideally 4-5 children to each teacher for two-year-olds, 5-7 children for three-year-olds, and 7-10 children for four and five-year-olds.
Maintenance: Ask about the cleaning and disinfecting schedule of the facility. You want to know how it is done and how often. Look closely at the furniture, materials, and playground equipment to make sure it is all in good repair and free of any hazards.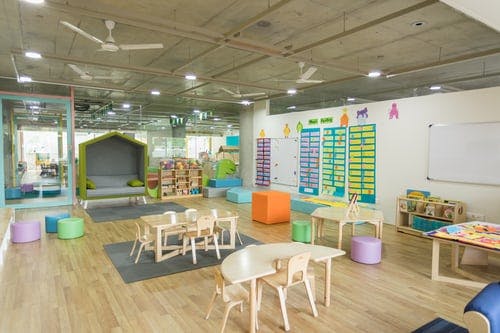 Families and Communication
Communication: Ask for samples of communication to see what, how and how often the program communicates with families. Young children cannot share completely what goes on during the day, so contact between parents and teachers is vital. Ideally, you want to find a program that employs a home-school communication app that allows you to correspond back and forth easily with teachers and administration.
Programming for Families: A high quality program will not only provide care for your children, it will also provide parent education programs and socializing events to help build a sense of community among families.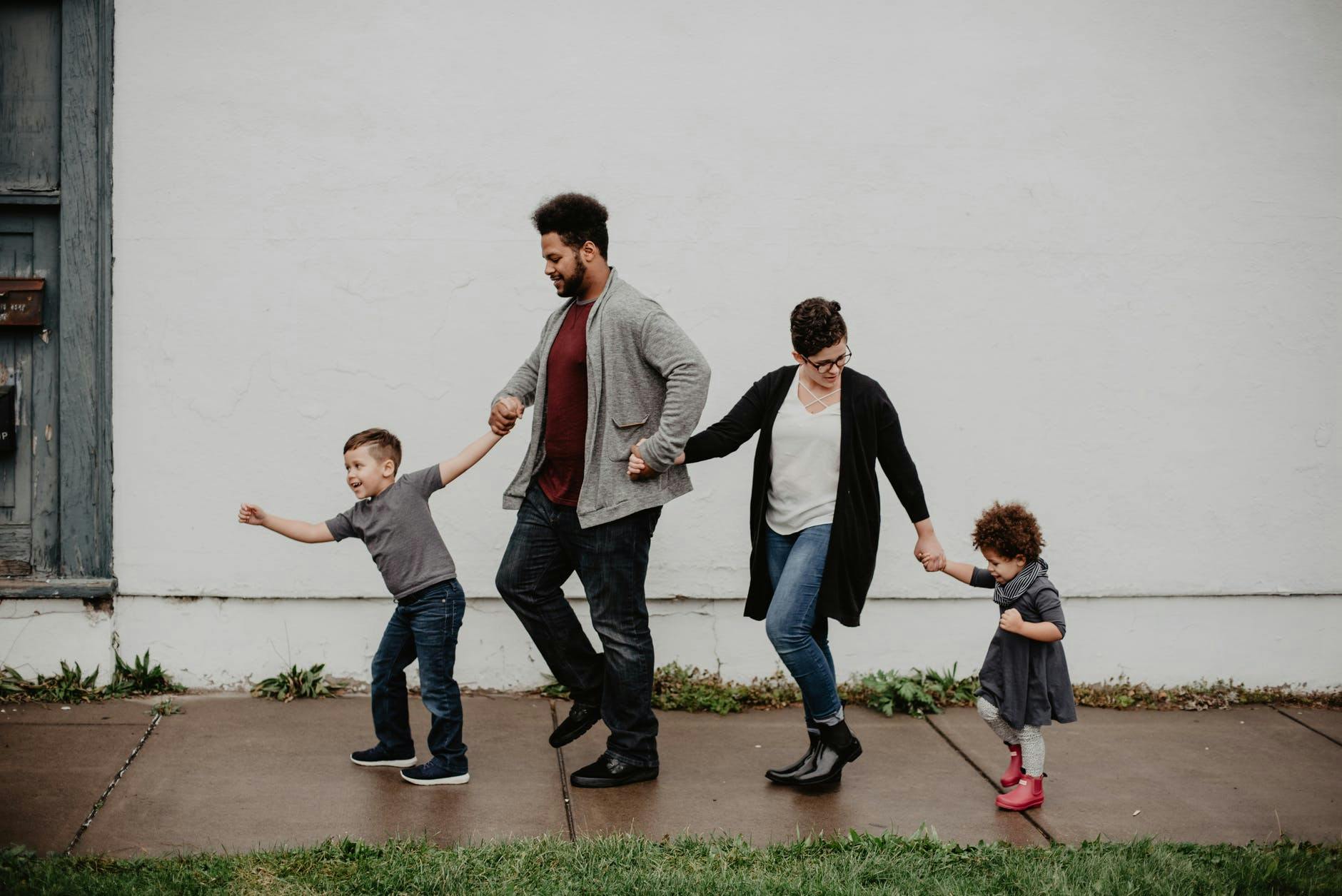 YOU!
While this is in no way an exhaustive list, the final piece of the childcare puzzle should be you. How do you feel when talking to the directors and teachers?  How do you feel when speaking with fellow families? Do you feel you will belong here?  Children will always do better in a childcare center or school when their parents participate actively in the community. Don't just take a friend's word for the program, make sure you do your due diligence and check it out for yourself.
---