Introducing Playground Spend Cards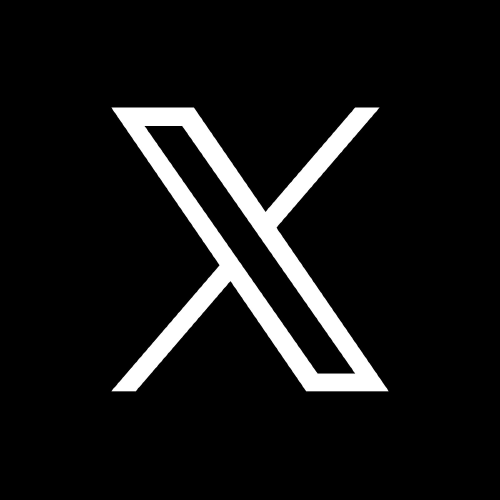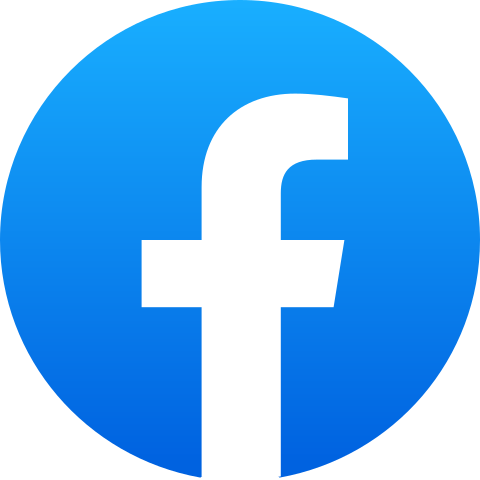 Spend cards allow child care providers to eliminate third party credit and debit cards and fund their spending directly using revenue.
Today, we are officially launching Playground Spending Cards - our financial product specifically designed to eliminate the manual reimbursement process for classroom materials we see so many child care centers spend time on.
With Playground Spending Cards, administrators can issue spending cards for all their child care staff at no cost. Admins can set spending limits on individual cards to ensure responsible spending. Admins are also able to activate and de-active cards at any time should they desire.